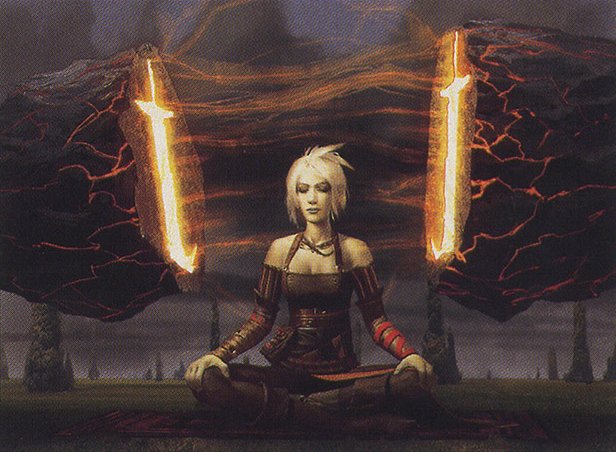 Faithless Brewing, Episode 18: The Ultimate Guide to Stoneforge Mystic
It was a difficult week for the Faithless Family, as we had to say goodbye to one of our own. Faithless Looting, the best card in Modern, breaker of formats and giver of value, was struck down in the prime of its life, taken from us by a cruel stroke of research and development. Dear Looting, you shall be missed.
There is no rest for the weary, however, as a new powerhouse has been unleashed upon the Modern format. Stoneforge Mystic has arrived to thunderous applause and is already dominating the MTGO leagues, with no fewer than 27(!) distinct Stoneforge decks appearing in the first 5-0 deck dump. It is a time of wild experimentation, and we are here to guide you through all the different ways to make Batterskull and friends. You won't want to miss this one!
*****
Flashback: Elementals
*****
Brew Session: Stoneforge Mystic
Miscellaneous Midrange
Contact Us
Twitter: @FaithlessMTG
Email: faithless.brewing@gmail.com
Homepage: faithlessbrewing.podbean.com
Don't forget to subscribe and leave us an iTunes review. We want to hear from you!